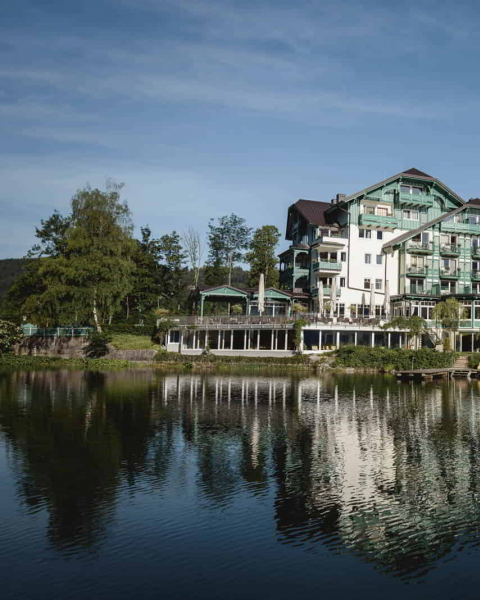 Contact
Start your holidays in Austria's Ausseerland well informed. Below you will find the most important information about the service at your hotel in Aussee, the Hotel Seevilla neatly summarised.
Send an online booking enquiry to the four star superior Hotel Seevilla, your comfortable hotel in Altaussee. You will receive an attractive offer for your holidays in Austria's Salzkammergut region right away. A team member of Hotel Seevilla will gladly offer their advice: make contact on the phone number 0043/(0)3622/71302 and you will get all important information about the service at your hotel in Aussee first hand.
Directions & arrival at your Hotel in Altaussee, Austria
The Hotel Seevilla is idyllically located in the holiday resort Altaussee at the end of a cul-de-sac by the lake shore of the Altauseer Lake. You can reach your holiday resort by car, by train or by plane. The team at Hotel Seevilla gladly organises your transfers from train stations and airports for you.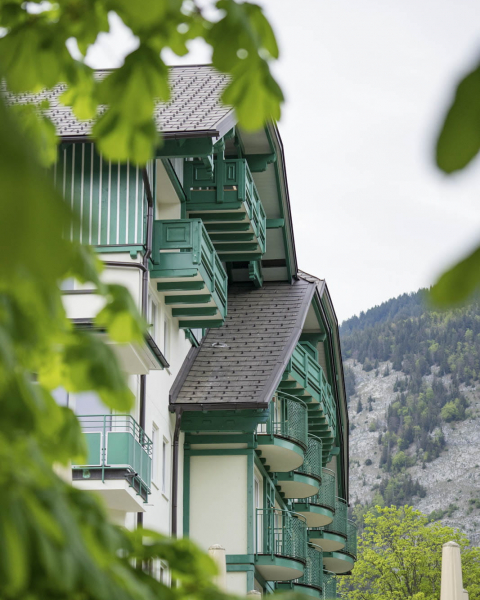 FAQ and things to know: Service at the Seevilla
Many details which will interest you regarding your holidays at Hotel Seevilla are summarised conveniently under "Things worth knowing" The latest news from the Seevilla will keep you up to date – just like the hotel reviews which former guests have entered at hotel review websites.
If you are writing an article about the Ausseerland Region in Austria and Hotel Seevilla, you will find numerous details and research material in the press section: research made simple including picture material.
Personal service at your Hotel in Aussee
The team members at Hotel Seevilla are gladly offering detailed advice about the offers of the Aussee hotel, located by the lake shores, and the holiday region Ausseerland in Austria. Make contact with the team on: 0043/(0)3622/71302 or send an online booking enquiry now.